SPECIAL INSTRUCTIONS FOR ORDERS OUTSIDE THE US
When placing orders outside the US please follow these simple instructions and rules:
At the present time only plants that are NOT ON CITES can be sold outside the US.
All orders require a $65.00 phytosanatary inspection by the state of Florida payable by the customer.
Only plants and books are able to be sent, no supplies and absolutely no CITES (all cactus are on CITES) plants.
All orders are sent International Priority Mail or Global Priority Mail, no exceptions. This reaches the country within 3-4 days. It is not the responsibility of Gardenworld for delivery delays within the host country due to custom or agriculture inspection. It is also not the responsibility of Gardenworld for any delay within the country due to slow postal systems. This cost is usually about 40% of the total plant order and not less than $40.00.
Orders must be submitted and a reply will be sent as to availability and any unusual circumstances.
MINIMUM ORDER IS $150.00 IN PLANT MATERIAL.
Payment can be made with Visa, Master or American Express card, complete number and expiration date. Payment can also be with bank or postal check or money order.
Once payment has been received order will be processed and sent within eight weeks, at times sooner. As plant inspectors have a busy schedule it may take extra time for the order to be released with all the proper documents.
An adjustment will be made to credit card when final postal costs are calculated, either a credit or debit. If payment has not been made with credit card additional plants will be given for overpayment of shipping and plants may be left out of the order for underpayment of shipping charges.
Plants will not be shipped during severe weather conditions.
---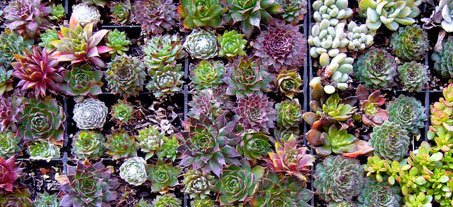 ---
Website maintained by Thomas R.Winn
Copyright &copy 1996-2011 Bob Smoley's Gardenworld